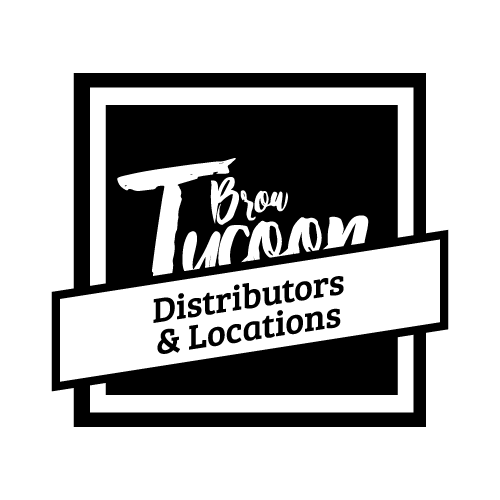 Are you an entrepreneur, wholesaler and are you interested in reselling BrowTycoon®?

And do you like to be a distrubutor? Please contact our headoffice in the Netherlands.

BrowTycoon®
Heerenweg 6-A12
2222 AM Katwijk (Zuid-Holland)
+316-14496212
info@browtycoon.nl
A BrowTycoon® customer service representative will get back to you within 48 hours. Our office hours are from Monday – Friday from 10am – 5pm.